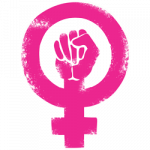 STRONG GIRL STRONG WORLD – SGSW Scholarship Programme 
to promote Girl-Child Education.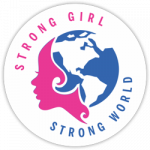 Orange Education is pleased to announce the Scholarship for Girl students
Under SGSW, we will award one time scholarship of ₹ 5000/- to 200 girl students in India who are meritorious and belong to Economically Weaker Section of the society.

SGSW is an Annual Scholarship program for students of Classes 6th to 10th only.
School can recommend any three girl students from classes 6th to 10th of their school.
The scholarship will be given to the Girl Student Only.
The girl should be the single child of her parent. She should not have any brothers or sisters.
The girl recommended should have scored at least 75% marks or equivalent grade in previous class.
The school should send a copy of her previous year's report card duly certified by the principal.
The proposal should be sent in the specified format (enclosed) and complete in all respects.
The selection of the students will be done by the expert committee of Orange Education. It will be considered final and cannot be challenged.
Selected students will be awarded with scholarship to support her formal education.
Recipients of SGSW will be notified individually and through respective schools.
All or any dispute in this regard will be subject to Delhi Jurisdiction.